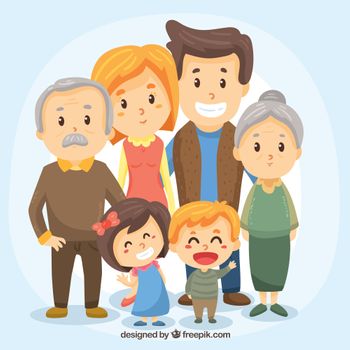 IT'S TIME TO CARE FOR EACH OTHER
Vytality Health is a space to share your health & wellness journey with others so you can share & receive deep, authentic and personalized support that transforms your health and wellness.
Our mobile app is a social support platform for health and caring for one another.
Join the #Co-Caring Movement >
WHERE WE ARE NOW
We are living in trying times in which our resiliency is being tested. We need to come together to care for one another. At Vytality Health, we call that co-caring.
A world where everyone is connected, well-cared for and full of life is totally possible. Social distancing doesn't mean families are disconnected. No matter what keeps us physically apart, it's communication with our loved ones that makes us complete.
During COVID-19 we have an opportunity to get to know each other as individuals, and become more like family. Would you connect with us? Join our #Co-Caring movement via our FB group and mailing list to access our mobile app and events.
Let's co-create the new world together.
Minda Aguhob, Chief People Officer of Vytality Health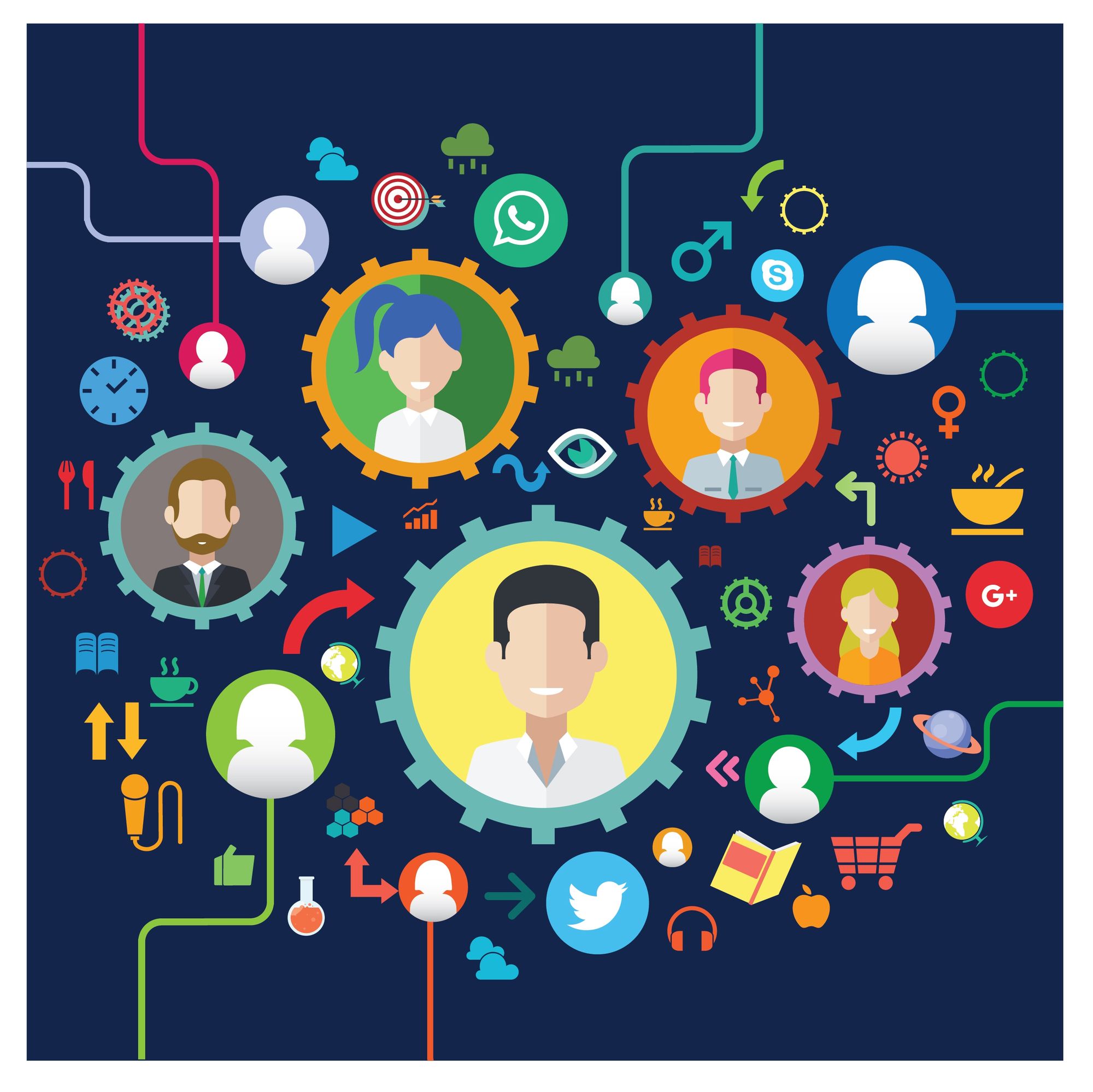 PARTICIPATE IN VYTALITY'S EARLY ACCESS BETA PROGRAM — Apply here