Latest:
October 9, 2019: Minda Aguhob spoke to the United Nations about Vytality Health's support network for health and caring, and explains "co-caring." Video - http://bit.ly/VytalityUN
January 30, 2020: Vytality released the Rapid Response Tool for Coronavirus at http://bit.ly/coronavirustool which helps you know how to respond to the epidemic, quickly.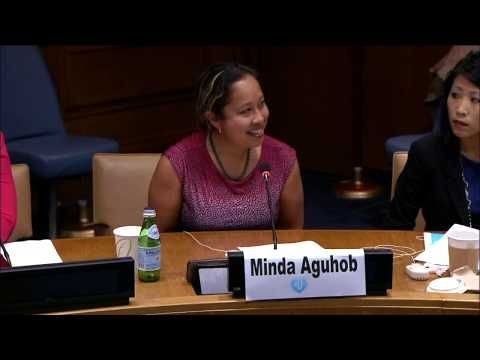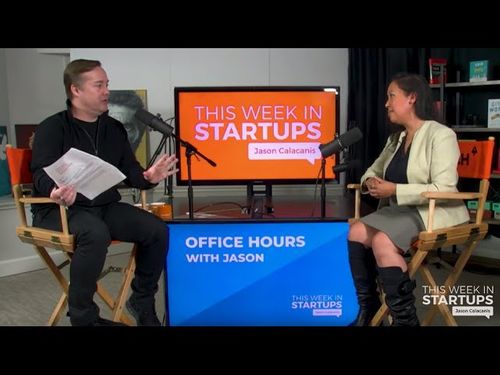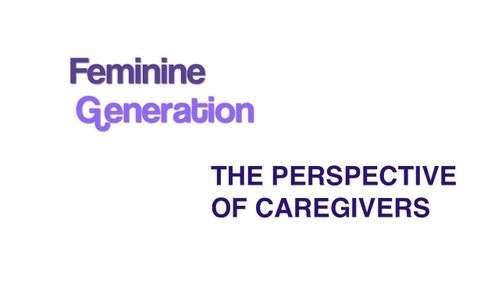 Minda Aguhob
Four Things You Can Do: Verify, Monitor, Prepare and Respond
SAN FRANCISCO, CA, January 30, 2020 — In Silicon Valley, companies are responding to the coronavirus. Facebook and LG have terminated all corporate travel to China and Apple has begun closing retail stores. But Silicon Valley startup Vytality Health is helping the public respond with their "Rapid Response Epidemic Tool" to assist individuals and organizations with coronavirus news updates. (Vytality Health's Rapid Response Tool - http://bit.ly/coronavirustool)
"It's challenging in today's environment, to navigate our emotions about the coronavirus and take action without a simple way to process the news," said Minda Aguhob, Co-Founder & CEO of Vytality Health. "That's why Vytality Health has developed a rapid response tool for individuals and organizations to sort & verify...
more
No one left behind
Vytality, a social support platform for "co-caring", gives space to share your health & wellness journey so you can both receive and give deep, authentic support. We help you find personalized circles of support so you can have transformative health and wellness.
Share and accomplish your goals with others for mutual health, well-being and vitality.

Connect
Connect to a community of physical and emotional support

Social
Social feed calls you to basic needs and higher goals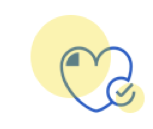 Vision
Take it higher, guided by digital and human support (Premium)
Vytality explained on "This Week in Startups" podcast (4/3/19 - 21min 20sec):
Vytality: A mobile platform for co-caring™
Give or receive support from your friends, family and helpful individual or organizational partners for your health and caring goals.
Share with your community here: