Love heals
Vytality™: A social app for caring
Launching beta in December 2018
Our co-caring social platform is for robust, authentic support of people's health, well-being and sense of vitality.
We provide easy communication of needs and support, matching you with like-minded folks so we can do this, together.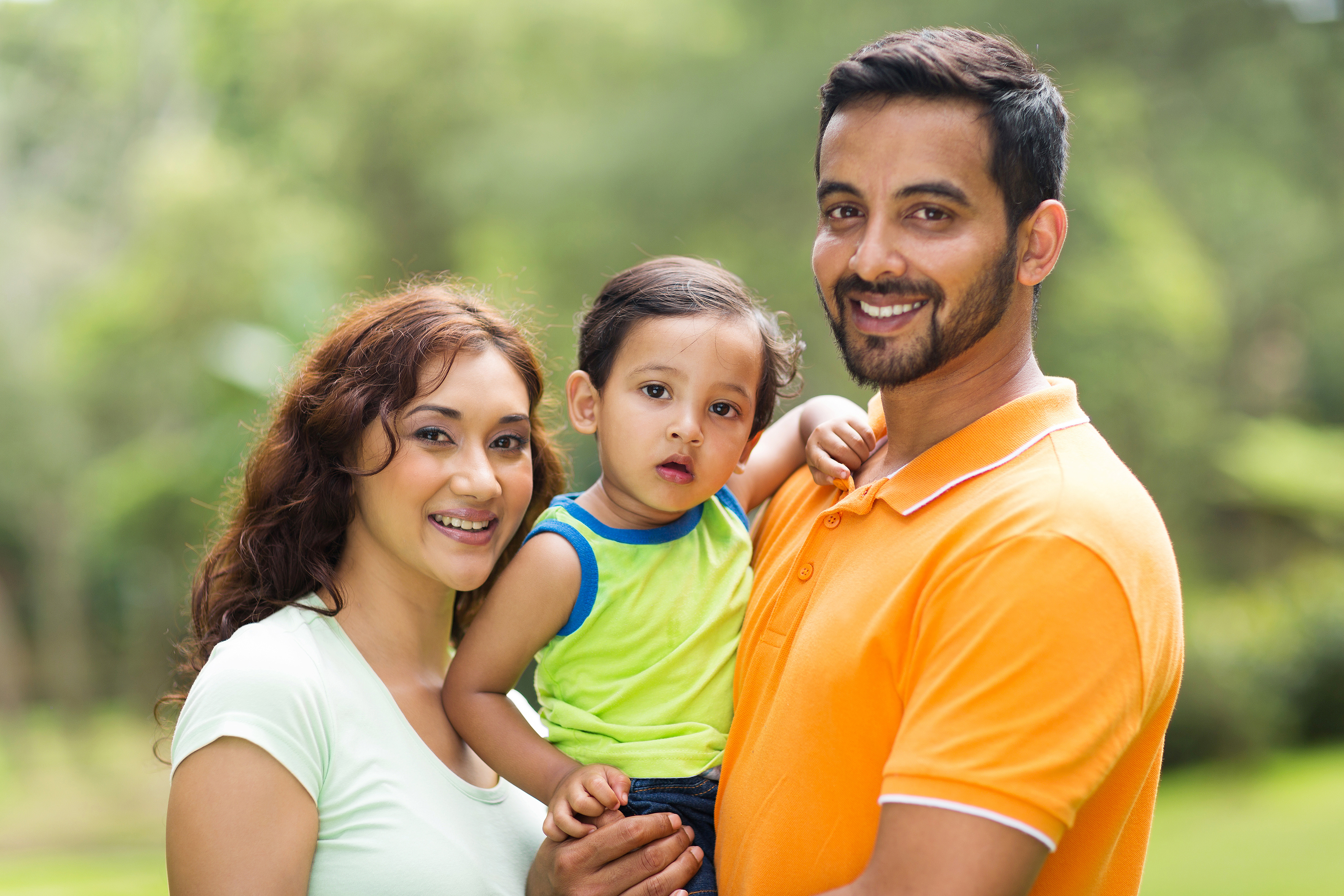 Health is not just the 'absence of disease' but also 'the presence of physical, psychological, and social well-being.' -World Health Organization

Vytality Health is on a mission to create a world where everyone, regardless of age, ability or resources is connected, well cared for, and living life to the full.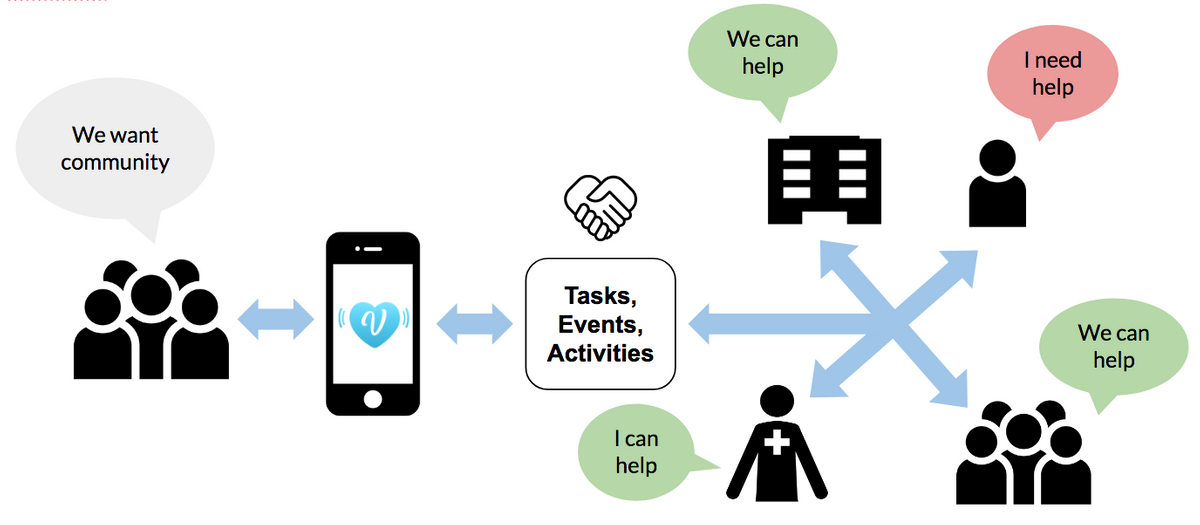 I am convinced that people would step up if given a platform like yours to support one another.
Everyone doing a little can create a tidal wave of nurturing ripples.
-Mark Askins, There With Care
The Peakfoqus [now Vytality Health] story was ignited when Minda's dear best friend and 90-year old neighbor Allen fell... Minda started researching options available for tech curious seniors. -Kelly Hoey, Inc. Magazine - June 10, 2016
Peakfoqus [now Vytality Health] ... says that it's wrong to think that older people won't embrace technology. -Katy Steinmetz, Time Magazine - June 22, 2015
Allan Bertram, 92, who continues to write novels, says: "People... were raised to think that aging happens a certain way. But for me, life's about having fun. Writing about the fun I've had is my fun now." -Minda Aguhob, Tech Enhanced Life - July 13, 2016
Be heroes in each other's health stories.
Sign up for our newsletter and stay up to date on Vytality.