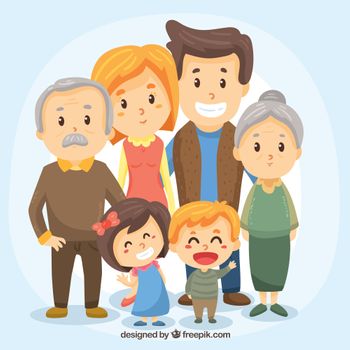 IT'S TIME TO CARE FOR EACH OTHER
Vytality is a space to share your health & wellness journey with others so you can all receive and share deep, authentic support. We help you build personalized circles of support to transform your health and wellness.
We are building a social support platform for #co-caring — the practice of caring for one another. To work with us on COVID-19 efforts now, enter your email below or click Co-Caring in the Navigation bar.
THE #CO-CARING MOVEMENT
We are living in trying times in which our resiliency is being tested. We need to come together to care for one another. At Vytality Health, we call that #co-caring.
A world where everyone is connected, well-cared for and full of life is totally possible. Social distancing doesn't mean families are disconnected. No matter what keeps us physically apart, it's communication with our loved ones that makes us complete.
We're connecting all of us for a world that is well-cared for and full of life out of this difficult time. Join us.
Minda Aguhob, Chief People Officer of Vytality Health