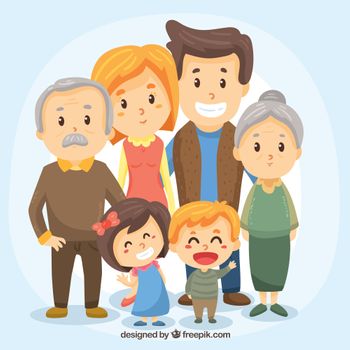 IT'S TIME TO CARE FOR EACH OTHER
Vytality Health is where people share their well-being and vitality journeys so we can give and receive authentic, mutual support that transforms our world.
We are launching Co-Care: Partner to Prosper, a business support platform for creating wider support so that people and organizations can more easily care for one another and provide mutual support for these times.
Join the #Co-Caring Movement >
THE LATEST...
CO-CARE TO PROSPER, Vytality's business partnership program — Click here
MOVE UP THE WAITING LIST. Take our survey for early access to Vytality app — Click here
WHY WE DO THIS. Everyone needs someone to have their back. — Read more
WHERE WE ARE NOW
We are living in trying times in which our resiliency is being tested. We need to come together to care for one another. At Vytality Health, we call that co-caring.
A world where everyone is connected, well-cared for and full of life is totally possible. Social distancing doesn't have to mean that people are disconnected. No matter what keeps us physically apart, it's communication with others we care about that makes us complete.
During COVID-19 we have an opportunity to become more connected. Join our #Co-Caring movement via our Facebook group and mailing list to access our mobile app and events.
Let's co-create the new world together.
Minda Aguhob, Chief People Officer of Vytality Health