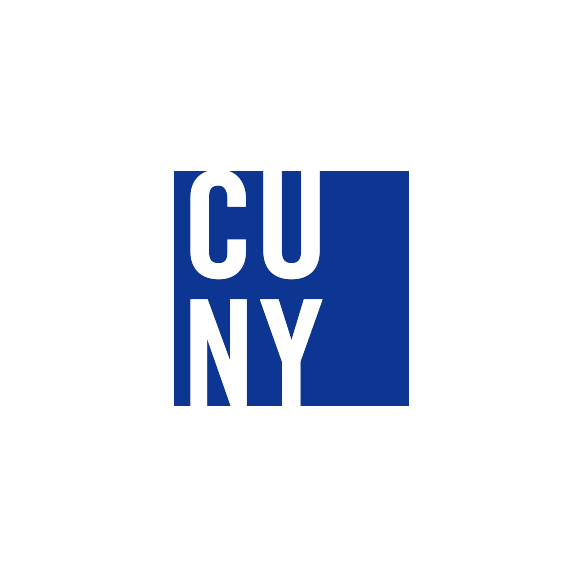 Health is not just the 'absence of disease' but also 'the presence of physical, psychological, and social well-being.'
-World Health Organization
Vytality™ provides connection to an intentional and caring community, enabled via real human relationships as well as technology. We aim to enhance community relationships on- and offline for better health, inclusive of elders and patients' perspectives.
Elderly members of society and patients with chronic illness are often seen as frail and helpless, but this is often a false assumption. We aim to include their voices, as this improves health for everyone in a community.
Our current research aims to understand the elderly and patients with chronic illness more deeply, breaking down misconceptions to design Vytality™ so that it's better targeted to patients' and elders' long-term health goals and needs on a personal level, as well of those families and paid caregivers who care for them. It provides a way for all to contribute to community health.
And contrary to popular belief, we found many elders are interested in "smart" technologies for their community and health needs and have common concerns with current products.
By continuing this research, Vytality Health can fully address the needs of users and their families, and optimize Vytality's use for healthier communities everywhere.
About Vytality™
Our mobile solution, Vytality™ provides trusted family and community circles with active communication on a current health focus, via a technology connection that's useful for everyone. It makes use of real-time data and easy-to-follow health prompts to give users and their communities up-to-date information on task coordination, maintenance plans.
The Vytality™ community solution also provides organizations serving elders and patients with a community-wide emergency network response system.
Seniors and smart watches?
Peakfoqus' (now Vytality Health) Vytality watch should be a great instrument for seniors to use in the future. Eight out of nine seniors interviewed in our pilot study said that they would rather wear a watch versus a necklace for fall detection.
We believe this watch will make senior citizens more tech savvy while giving them the help they need based on our conversations and pilot study results. -Spring 2015, The CUNY / Pace Univ. Peakfoqus Study Group