We Are Vytality Health
Vytality Health is building a social support network and mobile app for patients and caregivers facing new health challenges, With our mobile app, we foster physical and emotional support by creating personalized communities of support.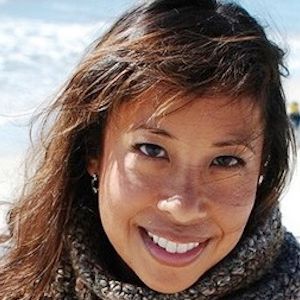 Minda Aguhob, EdM
Chief People Officer/CEO & Co-Founder
Trained as a data scientist in education and healthcare, Minda discovered her passion for community- and data-driven peak performance while competing in her first triathlon. Her experience serving seniors and disabled folks after Hurricane Sandy and as a traumatic brain injury patient cemented her determination to provide a powerful solution for patients and elderly. She believes in the power of "humanizing" technologies as one of the most powerful ways to transform the lives of all, regardless of age, ability or resources.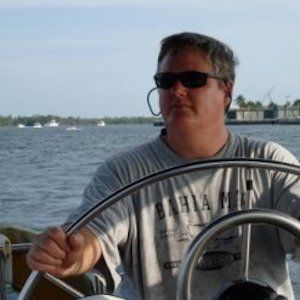 Scott Forgey, JD, CSM
Chief of Operations & Co-Founder
Scott is a highly sought coach and serial entrepreneur who masterfully builds environments and cultures that empower people, having led PayPal's Agile transformation and taken a company public. Developing people's capacities at the intersection of individual/team performance and mindfulness, Scott is known for generating new levels of personal success and business performance for companies from major corporations to startups.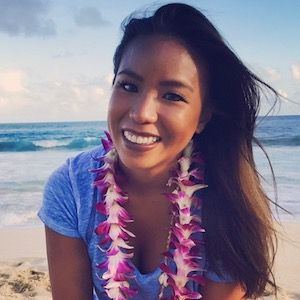 Christine Tran, MS, CCRP
Chief of Product Development and Innovation & Co-Founder
Chris is a doctoral candidate trained in health economics and data science, with a passion for leading the cultural transformation of digital health by empowering patients as consumers of healthcare and unleashing creative capabilities in organizational change. Champion for closing the gender gap in technology and #womenintech.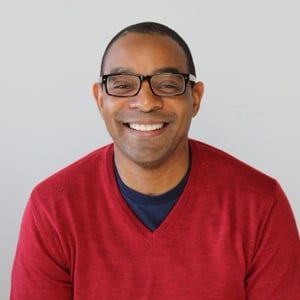 Troy Simon
CTO
Troy's healthcare IT background includes five years of building and designing multiple healthcare data platforms, including an app and beacon system currently being implemented at Oschner Healthcare in Louisiana. A serial entrepreneur, Troy's startups have been acquired by companies like Zillow. His company built Gymfarm, a revolutionary product using iBeacon technology.
Health Advisory
Jonathan Metzl, MD, PhD, Professor, Vanderbilt University. Director of the Center for Medicine, Health, and Society
Kara Carter, California Health Care Foundation, former McKinsey Partner, Healthcare
Susan Lucas-Conwell, Executive Vice President, CSIRO | former CEO & Board Advisor of Silicon Valley Forum
Shani Robins, PhD, Faculty, Stanford University. Pioneered the field of Wisdom Therapy
Nirmal Choradia, MD, Policy Associate, Acumen, LLC
Jean Coppola, PhD, Faculty, CUNY. Director of Gerontechnology program, Pace University
David Layman, PhD, Faculty, Mt. Sinai School of Medicine. President, NY State Assoc of Neuropsychology
Tina Maloney, former innovation consultant (Organizational Effectiveness), Kaiser Permanente
City of SF Advisory
John Degaetano, SBDC Business Advisor & Artistic Director - North Bay Stage Company
Luis Ramos, Business Development, Mission Economic Development Agency
City of NY Advisory
Glamis Haro, Business advisor, Columbia Business School SBDC
Edward Fishkin, MD, Medical Director and former interim CEO, NYC Health & Hospitals Corporation
Minerva Tantoco, former Chief Technology Officer for City of New York
Asia Development Advisory
Christina Laskowski, Senior Advisor and Consultant, Alquemie Partners
Jim O'Brien, former Foundation Relations, University of Technology Sydney. Renown fundraising and program development expert
Denny Rojas, Venture Lawyer, Halloran Farkas + Kittila LLP
UX Design
Johanna Campos, Advisor & UX Designer
Jonard Larosa, Advisor
Irene Garcia, Project Manager, UX Designer
Laura Buel, UX Designer
Aezha Casco, UX Designer
Josselyn Hui, UX Designer
Thomas Truong, UX Designer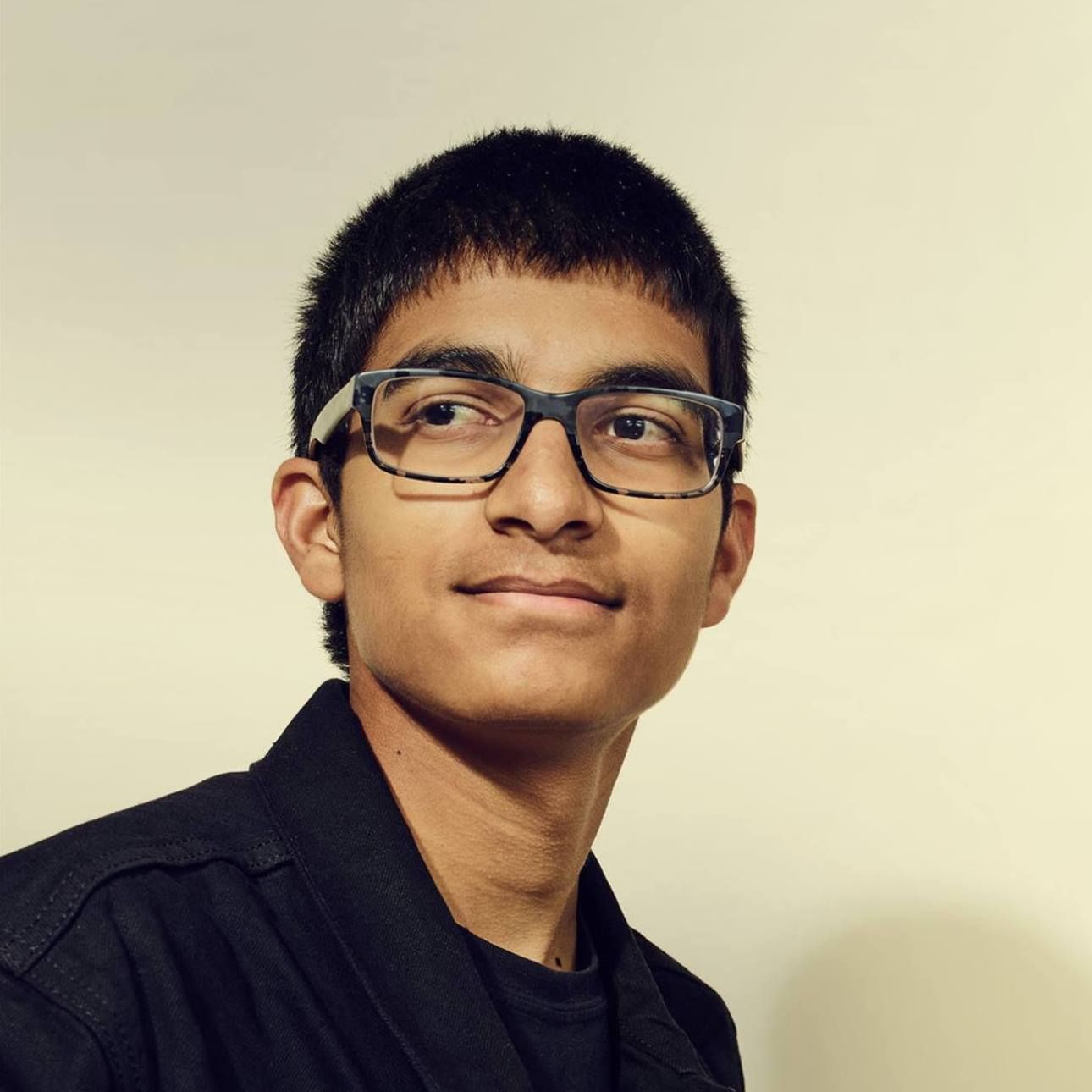 --TEAM SPOTLIGHT--
iOS developer Shawn Patel has built multiple award-winning health apps.
I'm really passionate about creating technologies that can advance the medical field so that everyone can be safer and healthier.
Data Science / Backend
Rich Ott, PhD, Advisor, former Verizon Data Scientist
Micha Breakstone, PhD, Advisor
Ben Aarons, MS, Advisor
Guilherme Nascimento, Advisor
John Salazar, Product Manager/Data Science Apprentice
Anqi Wang, Backend/Data Science Apprentice
Yujing Ke, Backend/Data Science Apprentice
Fatema Nourzaie/Data Science Apprentice
Loveleen Bangar/Data Science Apprentice
Mobile Development
Guilherme Nascimento, Advisor, full stack Android and iOS developer
Shawn Patel, Advisor & award-winning iOS Developer
Yujing Ke, Project Manager
Lewis Morgan, iOS Lead Developer
Angelica Liuzzi, Android/iOS Developer
Aniruddha Alawani, iOS Developer
Anqi Wang, Android Developer
Kaiyi Ma, Android Developer
Web Development
Wendy Anderson, Web developer, former AT&T Product Owner
Research & Innovation
Elaine Wang, PhD, Advisor, former Wilson, Sonsini, Goodrich and Rosati Scientific Advisor
Fatema Nourzaie, Research Apprentice, Care IQ
Ciara Silva, Research Apprentice
Carrie Bracy, Business Development, Blockchain
Anthony Vuong, CEO Apprentice
Community
Emily Lakin, Community Manager
Rhys Pritchett, Innovation Cartographer
Agile advisory
Chris Gagne, MBA, ICP-ACC, SPC4, CSP, CSPO, CSM, former Agile Coach, eBay
Align, Design, Connect

When people's personal goals are aligned, we achieve our life goals better, together.